SPECIALS
Flight Only Rates  
Any Day          $ 329  pp
Valid for bookings 7 days per week including weekends & public holidays
Midweek         $ 299 pp
Valid for bookings on a Tuesday, Wednesday & Thursday 
Special rates are non-refundable.  
If you need to reschedule a cancelled flight you have 12 months to complete your package.
Important Purchase Information
Non-Refundable – Suitable for passengers local to Melbourne / Yarra Valley
Not recommended for interstate / international passengers on a short stay holiday
Most flights do proceed on the scheduled day
Valid for 12 months
Minimum age 6 years
Processed & banked in full at the time of booking
Group discounts do not apply to these rates
If your flight is cancelled by the duty pilot please reschedule & complete your flight by expiry date
Payment will be held in credit for 12 months from the first cancellation and applied to your rebooking
Not available to purchase as a Gift Certificate
Refer to Terms & Conditions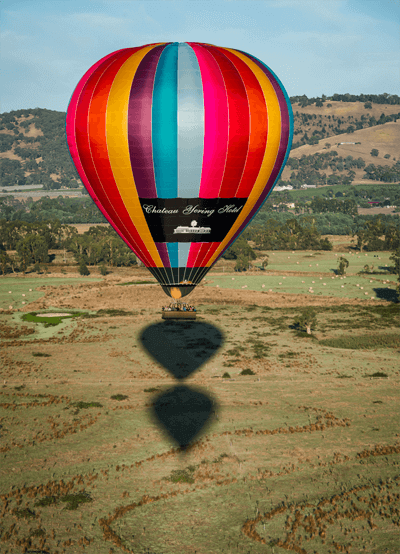 Check Availability Enquire Here –
Please fill out the form below and one of our team members will contact you.
Weather / Meteorology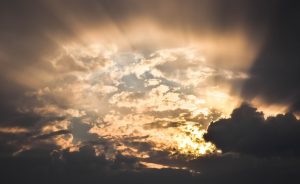 Hot air ballooning is a weather dependant activity
The majority of our scheduled flights in the Yarra Valley do proceed
Our CASA approved pilots, trained in meteorology, will cancel a flight if it is not safe to fly.
Passenger safety is our first priority
No aviation flight or activity is ever 100% guaranteed
Avoid following Melbourne weather forecasts and in particular long-range forecasts that are not relevant to ballooning in the Yarra Valley.
Go Wild Ballooning has registered access to detailed weather reports from the Bureau of Meteorology (BOM) specific to ballooning in the Yarra Valley.
Contact reservations to reschedule a flight cancelled by the pilot +61 3 9739 0772
Breakfast
To add breakfast to your 'Specials Package' contact
Chateau Yering Hotel P: +61 3 9237 3333 to book and pay direct
If you have booked accommodation in the Yarra Valley, some venues include breakfast in their package