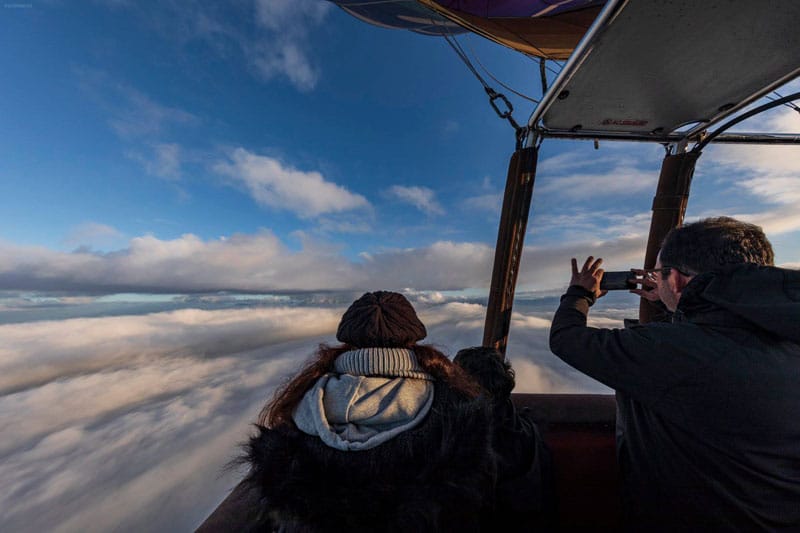 Platinum Flights  
Book Platinum and have the flexibility to make a change or a cancellation to your booking up to 48 hours before your flight time. Conditions Apply / Refundable see T&C's Point 11.  
Adults & Teenagers 13 yrs +
Flight & Breakfast       455 pp  /  910 per couple
Hot air balloon flight approx 1 hour, allow 4 – 5 hours for the whole experience
Flight Only                  420 pp  /  840 per couple
Hot air balloon flight approx 1 hour, allow 3 – 4 hours for the whole experience
Childrens' Rates 6 – 12 yrs
Flight & Breakfast       380 pp
Flight Only                    345 pp
Minimum age 6 years    
Note:  Booking amendments will be considered if received in writing during our office hours (9am – 3pm Mon to Fri) and a minimum of 48 hours before the flight time.
Melbourne CBD Hotel Transfers
Set Fee – Up to four (4) passengers
Extra fee charged per person for each additional passenger above four (4)
Transfers may be purchased with our Premium & Platinum Packages
Uber is highly recommended as a transport option to the Yarra Valley.
Transfers includes pickup and return strictly from Melbourne CBD hotel – Area Code 3000
Return transfer is from the Yarra Valley to Melbourne CBD Hotel
Pick up fee non-refundable if the flight is cancelled at Chateau Yering Hotel or launch site
Go Wild Ballooning cannot guarantee an available driver at short notice
Conditions Apply
To request a Melbourne CBD Transfer Booking Form  Email:  info@gowildballooning.com.au
For more details click the button below to view our flight information
Breakfast in Sweetwater Cafe' @ Chateau Yering Historic House Hotel
Your gourmet breakfast is inclusive of a cold buffet and an a la carte fully cooked breakfast including a celebratory glass of sparkling wine / champagne
All dietary requirements are catered for
Visit chateauyering.com.au for more information
Additional non-flying guests please contact Chateau Yering Hotel  P:  +61 3 9237 3333 to book & pay direct
Weather / Meteorology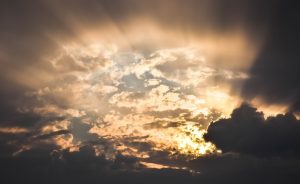 Hot air ballooning is a weather dependant activity
The majority of scheduled flights do proceed as the Yarra Valley is protected by mountain ranges
Passenger safety is our first priority
Our CASA approved pilots, trained in meteorology, will evaluate the weather and cancel a flight if it is not safe to fly
Avoid following Melbourne weather forecasts and in particular long-range forecasts that are not relevant to ballooning in the Yarra Valley
GWB has registered access to detailed weather reports from the Bureau of Meteorology (BOM) specific to ballooning in the Yarra Valley
No aviation flight or activity is ever 100% guaranteed
Enquiry Form 
Please feel free to contact us for further information on any of our flights and packages. Simply fill out the form below, and we will respond to your enquiry within 6 hours or the next business day.