Yarra Valley Self Drive Tour
Venue's we highly recommend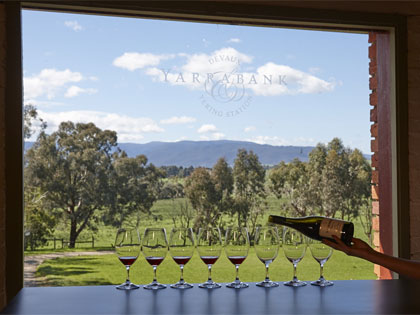 Yering Station / Chateau Yering Hotel
Balloon Meeting Point Melway Ref: 275 C5
38-42 Melba Highway YERING 3770
Yering Station P: +61 3 9730 0100
Chateau Yering Hotel P: +61 3 9237 3333
www.yering.com
Yering Station is a Yarra Valley destination not to be missed. The first established vineyard in Victoria, it's award-winning winery offers a multi-faceted experience including an a la carte restaurant, cafe, bar, cellar door tastings and sales.
Open 7 Days Monday to Friday 10am – 5pm
Saturday, Sunday & Public Holidays 10am-6pm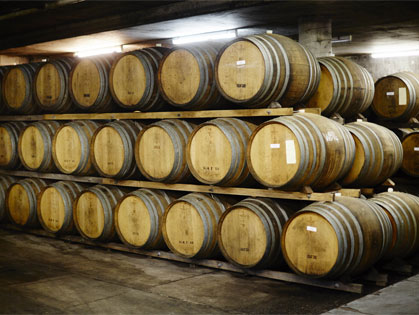 De Bortoli Yarra Valley Estate
58 Pinnacle Lane DIXONS CREEK 3775
P: +61 3 5965 2271
www.debortoliyarra.com.au
Enjoy wine and wonderfully matured cheese in the cellar door or match with rustic Italian cuisine in the Restaurant. Cellar Door opens daily 10am-5pm.
Restaurant Open: Thursday – Monday for lunch
Saturday night for dinner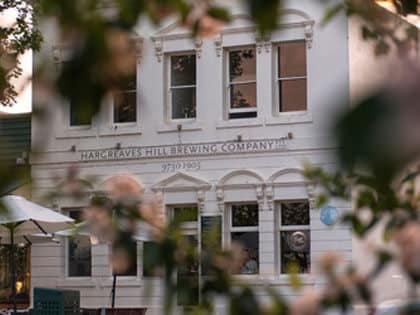 Hargreaves Hill Brewery Co.
25 Bell Street YARRA GLEN 3775
P: +61 3 9730 1905
www.hargreaveshill.com.au
Hargreaves Hill Brewing Company is an award-winning microbrewery producing a delicious range of craft ales and lagers.
Open
Monday – Saturday 11.30am till late
Sunday 8.30am until 4pm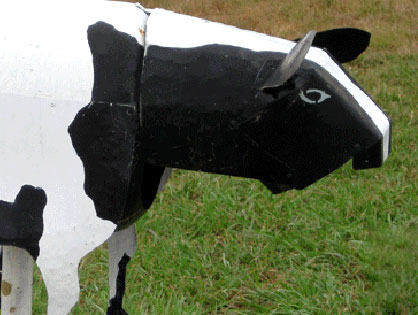 Coldstream Dairy
735 Maroondah Hwy COLDSTREAM 3770 (Just past Domaine Chandon on the left hand side)
P: +61 3 9739 1353
M: 0438 400 874
www.coldstreamdairy.com.au
Italian style hand made cheese
Fresh Feta
Yoghurt
If you are looking for further attractions around the Yarra Valley download the Book Yarra Valley app free
Alternatively for a more detailed map please go to- Google Maps: www.google.com.au/map/dir.
Type in your current address then under destination put Chateau Yering Historic Hotel
Android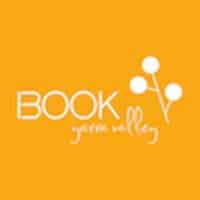 Apple Store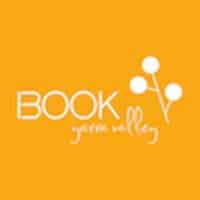 Yering Station / Chateau Yering Hotel
De Bortoli Yarra Valley Estate
Hargreaves Hill Brewery Co.
Enquiry Form
Please feel free to contact us for further information on any of our flights and packages. Simply fill out the form below, and we will respond to your enquiry within 6 hours or the next business day.