Chateau Yering Historic House Hotel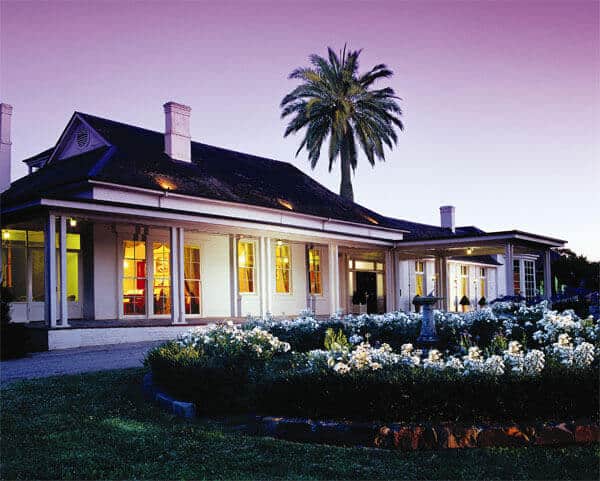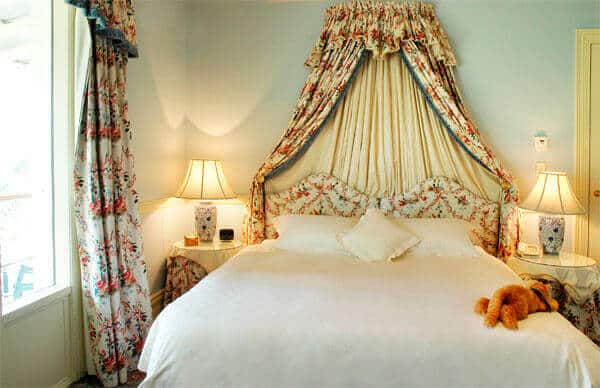 Garden Suite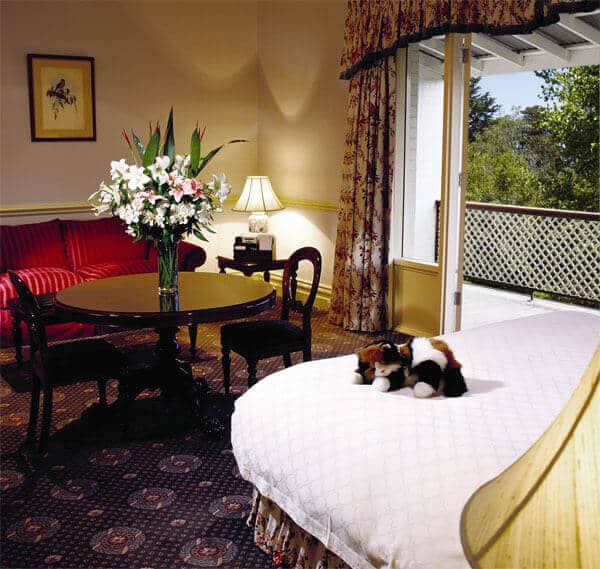 Garden Suite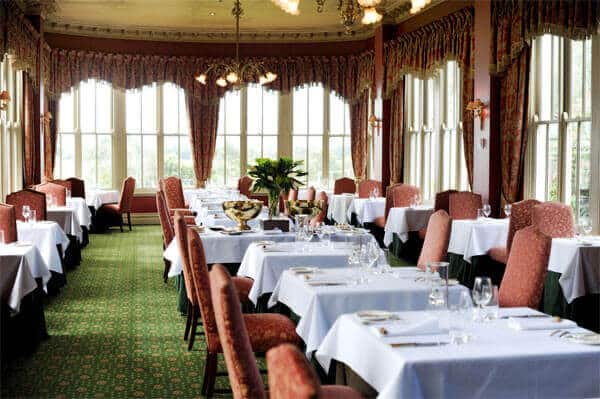 Eleonore's Restraunt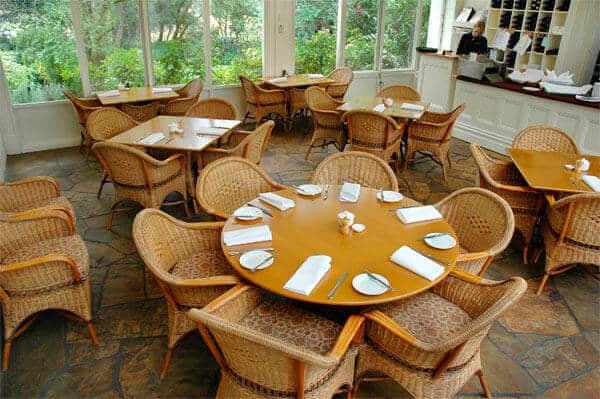 Sweetwater Cafe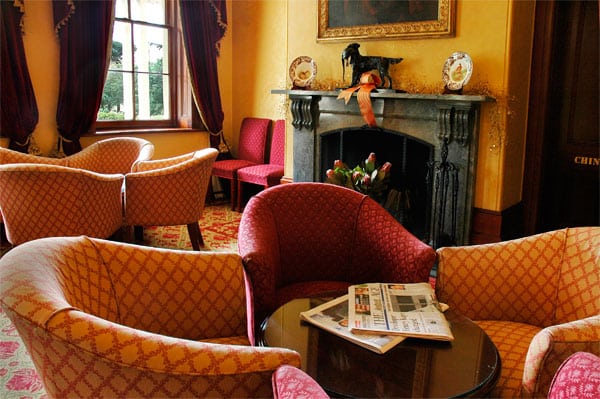 Lounge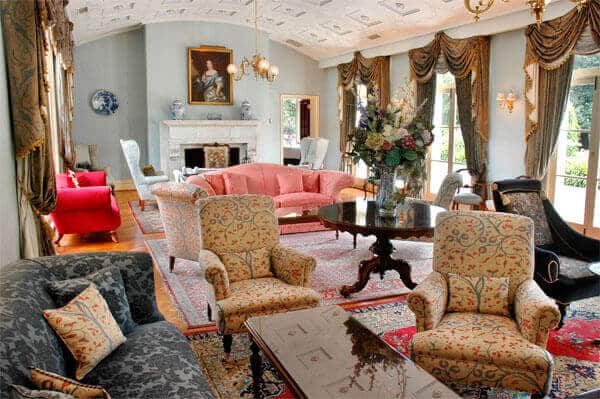 Drawing Room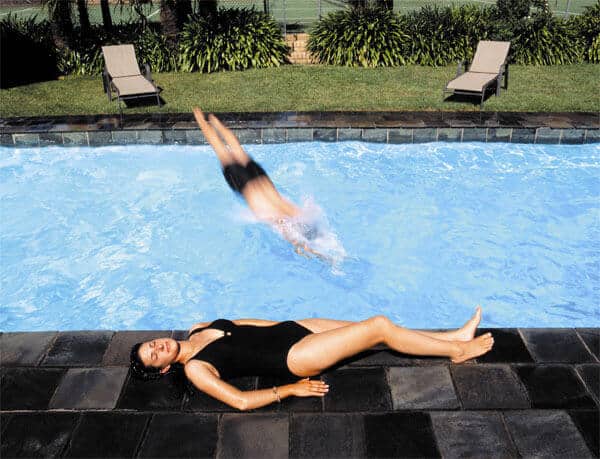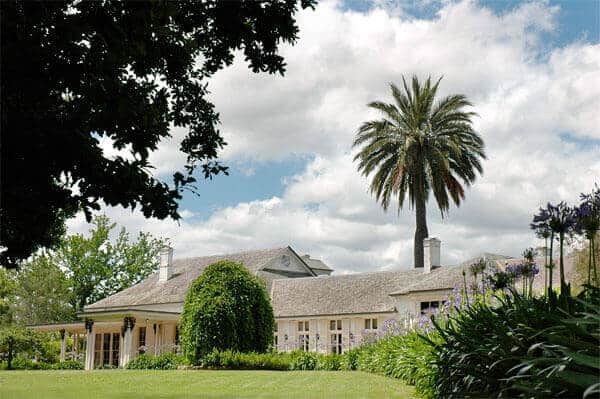 Bookings Essential
Throughout the peak season October – April, both Chateau Yering Hotel and Go Wild Ballooning often book out in advance.  To secure your preferred dates please book early to avoid disappointment. Complete the online booking request form and submit for processing. All bookings are processed and confirmed pending availability within 12 hours or the next business day
Additional Information
Guests are required to arrange their own transport to Chateau Yering Hotel for check-in from 2pm
Self Drive, Car Hire, Uber or Taxi
All rates quoted are AUD
Credit card surcharge applies to the flight portion only processed by Go Wild Ballooning
Chateau Yering Hotel will process & confirm your accommodation
Accommodation is not weather affected and will proceed as per the Confirmation  you received from Chateau Yering Hotel
If the hot air balloon flight is cancelled by the pilot, please reply to the Reschedule Request email so we can fly you on a better day.
 Complimentary Inclusions 
Petit fours on arrival
In-suite wi-fi
Bonus – Free in-flight photography on most flights at the pilots discretion
Souvenir Flight Certificate emailed to you as a memento of your hot air balloon flight experience in the Yarra Valley
Wine tasting at Yering Station Winery
Terms & Conditions
Hot air balloon flights – refer to Go Wild Ballooning's T&C's provided with your Flight Itinerary Confirmation & website
Accommodation – refer to Chateau Yering Hotel T&C's
Bed & Breakfast with Sunrise Hot Air Balloon Flights 
From $523.25 per person / $1046.50 per couple
Itinerary 
Check In:  2pm onwards
Accommodation: Either one or two nights in a luxury Melba suite
Wake-Up Call: Your duty pilot will book a wake-up call with Chateau Yering Hotel 30 minutes before the balloon meeting time. If the flight is cancelled early, we won't disturb you, sleep in and enjoy
Hot Air Balloon Flights: The following morning with complimentary transfers from Chateau Yering Hotel to the launch site / from the landing site back to Chateau Yering Hotel
Breakfast – Sweetwater Cafe': Sumptuous gourmet breakfast including a glass of sparkling wine in 'Sweetwater Cafe'
Checkout: 10:30am
Hotel & flight rates are already reduced, no further discounts apply
Melba Suite Bed & Breakfast Rates – per couple
Wednesday to Sunday Nights – Melba Suite
1 night   B&B  $  348.50 per couple (excluding Sat night)
2 nights  B&B  $ 697 per couple (excluding Sat night)
Saturday Nights – Melba Suite
1 night Saturday  B&B   $ 382.50 per couple
2 nights  B&B  (either a Fri & Sat or a Sat & Sun)  $ 731 per couple
All 2 night stays are booked consecutively, dates cannot be split
Hot Air Balloon Flight – when booking select the flight option that best suits your itinerary
BONUS  Complimentary free in-flight photography on most flights at pilot's discretion
Flight Option                          349 pp  /  698 per couple – non-refundable
Flight Option                        379 pp  /  758 per couple – refundable   
Eleonore's Restaurant @ CYH
Open Thursday, Friday & Saturday evenings for dinner – bookings essential
Until further notice CYH is not open for bookings on a Monday or Tuesday evening, hence, no breakfast is available on a Tues or Wed morning
Accommodation is not weather affected.  If your flight is cancelled by our pilot you are still required to proceed with your confirmed accommodation & adhere to Chateau Yerings T&C's & cancellation policy
For further information on any Chateau Yering suites and hotel facilities visit  www.chateauyering.com.au 
Flight Options 
Both of our flight rates offered are valid for 12 months. If your flight is cancelled by the pilot, reschedule & allow us to fly you on a better day. Reservations will email you a Rebooking Link. Most flights proceed, however, no aviation activity can ever be 100% guaranteed. Only refundable flights are eligible for a refund if requested via email within 14 days of the first cancelled flight – see T&C's Premium Flights
Weather / Meteorology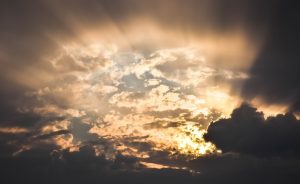 Weather & Meteorology

Our flying locations are chosen as they provide calm, cool air, suitable for flying hot air balloons
The majority of flights do proceed on the scheduled day
Commercial Pilots, trained in meteorology, re-evaluate the weather several times each morning
Avoid following Melbourne weather forecasts, in particular long-range forecasts that provide an overall view of the whole day & are not necessarily relevant to early morning hot air ballooning
Pilots have registered access to detailed weather reports from the Bureau of Meteorology (BOM) specific to ballooning in our flying locations
We see the sunrise on most flights
Hot air ballooning is a weather dependant activity
No aviation flight or activity is ever 100% guaranteed as weather is not an exact science
If your flight is cancelled by the pilot, we email a link so you can rebook & fly on another day
Hot Air Balloon Flight Itinerary
– allow up to 5 hours
Balloon meeting time is confirmed the evening before your flight when you 'check-in' with our duty pilot
Flight morning commences at our Yarra Valley meeting point Chateau Yering Hotel approximately one (1) hour before sunrise
You will receive a 'wake-up' call 30 minutes before the meeting time
Go Wild Ballooning transfer passengers from Chateau Yering to the launch site
Balloon launch & landing site & flight path vary daily depending on the weather
No two flights are ever the same
The balloon is inflated and we encourage passenger participation.  This is also a great time to take photographs
Your hot air balloon flight is approximately one hour with magnificent views of the vineyards, mountain ranges, the meandering Yarra River below with distant views of the Melbourne CBD skyline and Port Phillip Bay
Upon landing passengers are encouraged to participate in the deflation process and packing up the balloon.  This is a great time for taking photographs and a fun way to complete your ballooning experience
Arriving back at Chateau Yering Hotel we enjoy a 5 star gourmet breakfast in Sweetwater Cafe'
For more details click the button below to view our flight information
Enquiry Form
Please feel free to contact us for further information on any of our flights and packages. Simply fill out the form below, and we will respond to your enquiry within 6 hours or the next business day.