Weather, Meeting Time,  Flight Information & Transport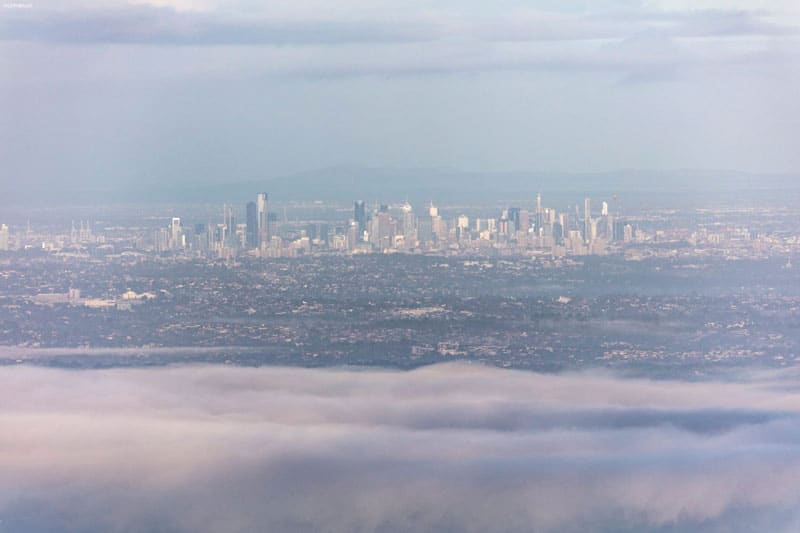 Weather / Meteorology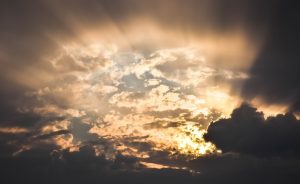 Weather & Meteorology

Our flying locations are chosen as they provide calm, cool air, suitable for flying hot air balloons
The majority of flights do proceed on the scheduled day
Commercial Pilots, trained in meteorology, re-evaluate the weather several times each morning
Avoid following Melbourne weather forecasts, in particular long-range forecasts that provide an overall view of the whole day & are not necessarily relevant to early morning hot air ballooning
Pilots have registered access to detailed weather reports from the Bureau of Meteorology (BOM) specific to ballooning in our flying locations
We see the sunrise on most flights
Hot air ballooning is a weather dependant activity
No aviation flight or activity is ever 100% guaranteed as weather is not an exact science
If your flight is cancelled by the pilot, we email a link so you can rebook & fly on another day
Approximate Balloon Meeting Time
Your pilot will provide you with the exact meeting time when you check-in via mobile phone the evening before your flight. You are not able to choose the meeting time. Be prepared for an early start !
Winter      05:45  – 06:30 am
Spring      04:15 – 05:30 am
Summer   04:00 – 05:00 am
Autumn    05:15 – 06:00 am
BONUS Free In-Flight Photography
Available on most flights at pilots discretion
Flight Certificate
Post flight all passengers receive via email a souvenir Flight Certificate as a memento of their hot air balloon flight experience with Go Wild Ballooning in Melbourne's Yarra Valley
What to Wear & What to Bring
Ground & Air Temperature – are similar however, balloon burners do radiate heat
Clothing Layers –mornings are often cool so wear layers that you can easily remove as the day warms
Casual Outdoor Clothing –  we often land in farm paddocks, dress accordingly for an outdoor activity
Balloon Burners – can drip water that may discolour or damage clothing
Jacket & Sturdy Shoes – wear a jacket & sturdy, protective, outdoor shoes, high heels & thongs are not allowed.  We often launch & land in uneven agricultural / long grass paddocks
Change of Shoes & Socks – the ground is often dewy so bring a spare pair of shoes and socks that you can change into after your flight.
Hat & Sunglasses – wearing a hat is recommended, the burners radiate heat.  Mornings that are cloudy or sunny can also be very glary, don't forget your sunglasses
Long Hair – before inflation, during the flight & upon landing, all passengers are to tie up long hair (below collar length) and tuck it into their clothing / jacket for the duration of the experience
Scarves – before inflation, during flight & upon landing, scarves and all loose items of clothing must  be tucked into jackets for the duration of the experience or removed & left in the retrieve vehicles
Water Bottle – you may be with us for up to 4 hours, please bring your own personal water bottle especially during the warmer months
Transport
Self Drive / Own Car – Free parking at Chateau Yering Hotel & Novotel Geelong. This is our passengers preferred method of transport.
Alternate Transport 
Uber – highly recommended by our passengers
Car Hire / Self Drive – allows you to enjoy the many attractions the Yarra Valley & Greater Geelong has to offer at your own leisure
Taxi / Cab – book early
Time Frame
Flight & Breakfast:   Allow  4 – 5 hours for this experience
Flight Only:               Allow   3 – 4 hours for this experience
General Information
Your balloon meeting time is confirmed the evening before your flight when you 'check-in' with the pilot between 6 pm (18:00 hrs) & 7 pm (19:00 hrs)
Your check-in mobile number is on your Flight Itinerary Confirmation
Your morning commences at Chateau Yering Hotel Yarra Valley or the Novotel Geelong
Free car parking at Chateau Yering Hotel & Novotel Geelong
We transfer passengers from the meeting point to the launch site & back after the flight
The direction of the balloon flight changes each day depending on the wind speed & direction so no two flights are ever the same
We encourage passenger participation during the balloon inflation process.  This is also a great time to take photographs
Your flight is approx 1 hr weather permitting
Upon landing we encourage passenger participation in the deflation and packing up process
Participating in the balloon setup and pack up process is optional, however passengers say that it is fun & adds to the whole ballooning experience.  If you prefer not to participate, let us know before your flight date
Enjoy a ballooning breakfast including a glass of celebratory sparkling wine / champagne
Please allow 3 – 4 hours for your flight experience or 4 – 5 hours for your flight & breakfast experience
Extras
Complimentary Inclusions
We welcome our passengers to enjoy everything that the Yarra Valley has to offer including-
Wine tasting at Yering Station Winery
Yarra Valley Self Drive Tour
If time is on your side follow our Yarra Valley Self Drive Tour
We have carefully selected our favourite award winning Yarra Valley venues for you to enjoy
Coming Soon
Free Wi-Fi
Enquiry Form
Please feel free to contact us for further information on any of our flights and packages. Simply fill out the form below, and we will respond to your enquiry within 6 hours or the next business day.