RATES 2018 / 2019
Go Wild Ballooning Est. 1989
YARRA VALLEY
Offering sunrise hot air balloon flights every day of the year weather permitting  
Post flight enjoy a gourmet champagne breakfast at Chateau Yering Hotel
Platinum Flights
– Available Soon
Adults & Teenagers
Flight & Breakfast   
455
pp 
/
910
  per couple Flight Only                
420
pp 
/  840
  per couple
Childrens Rates  6 – 12 years
Flight & Breakfast
    380  
pp Flight Only
                345  
pp
Book Platinum and have the flexibility to make a change or a cancellation to your booking up to 48 hours before your flight date
Conditions apply see T&C's Point 11
Refundable Conditions apply see T&C's Point 11 Book / fly 7 days a week Valid for 12 months  
Premium Flights
Adults & Teenagers
Flight & Breakfast   
395  
pp
  /  790 
per couple Flight Only                
365  
pp
  /  730 
per couple
Childrens Rates  6 – 12 years
Flight & Breakfast
    325  
pp Flight Only
                295  
pp Refundable Conditions apply see T&C's point 12 Group Discounts Available Book / fly 7 days a week Valid for 12 months  
Specials
Flights  Any Day
329  
pp
  /  658 
per couple Book and fly any day of the year Flight Only Add breakfast – contact Chateau Yering Hotel to book www.chateauyering.com Non-refundable,reschedule to another day if your flight is cancelled by the pilot. See T&C's point 13 Valid for 12 months  
Gift Certificates
Flight & Breakfast   
395 
pp
  /  790 
per couple Flight Only                
365 
pp
  /  730 
per couple Book and fly any day of the year Valid for 12 months  
Exclusive Flights
– Available Soon
Hot Air Balloon Flight for Two
Flight & Breakfast – Enjoy a celebratory gourmet champagne breakfast at Chateau Yering Hotel Perfect for any special occasion – birthday, anniversary or wedding proposal Submit an 'Exclusive Flight Booking Request Form' to receive a quote To secure your preferred date book well in advance Non-refundable, reschedule to another day if your flight is cancelled by the pilot see T&C's point 15 Valid for 12 months  
Information on all of our products including Chateau Yering Hotel Accommodation Packages & Winery Tours can be found on our website homepage
Book Online:
https://www.gowildballooning.com.au
Phone:
+61 3 9739 0772
Enquiries:
gowild@gowildballooning.com.au
Go Wild Ballooning P/L 621 Maroondah Highway COLDSTREAM Victoria 3770 Australia ABN: 45 007 283 098 Office Hours: Mon to Fri from 9am Book online via our website before 6pm and receive immediate confirmation for a flight the next day Website bookings open 24 hrs a day for your convenience Terms & Conditions – see website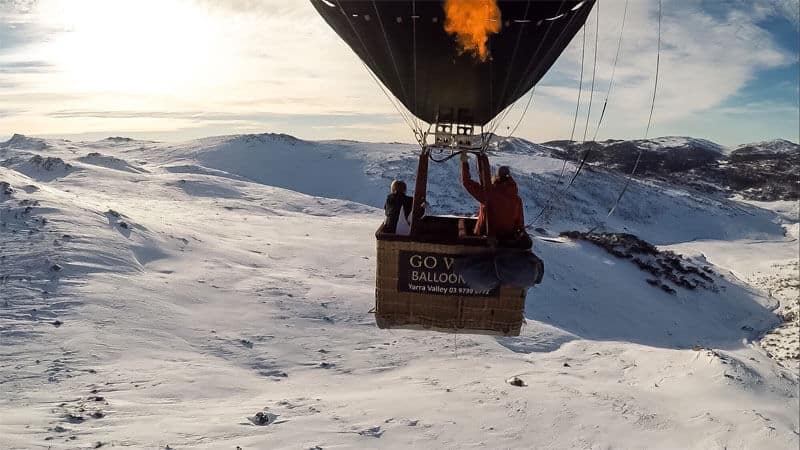 Weather / Meteorology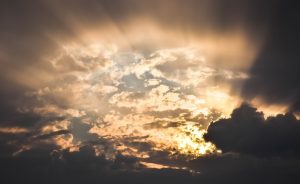 Hot air ballooning is a weather dependant activity
The majority of our scheduled flights in the Yarra Valley do proceed
Our CASA approved pilots, trained in meteorology, will cancel a flight if it is not safe to fly.
Passenger safety is our first priority
No aviation flight or activity is ever 100% guaranteed
Avoid following Melbourne weather forecasts and in particular long-range forecasts that are not relevant to ballooning in the Yarra Valley.
Go Wild Ballooning has registered access to detailed weather reports from the Bureau of Meteorology (BOM) specific to ballooning in the Yarra Valley.
Contact reservations to reschedule a flight cancelled by the pilot +61 3 9739 0772
Enquiry Form 
Please feel free to contact us for further information on any of our flights and packages. Simply fill out the form below, and we will respond to your enquiry within 6 hours or the next business day.